Automation makes the chain lubrication process easier for Alliance Dannevirke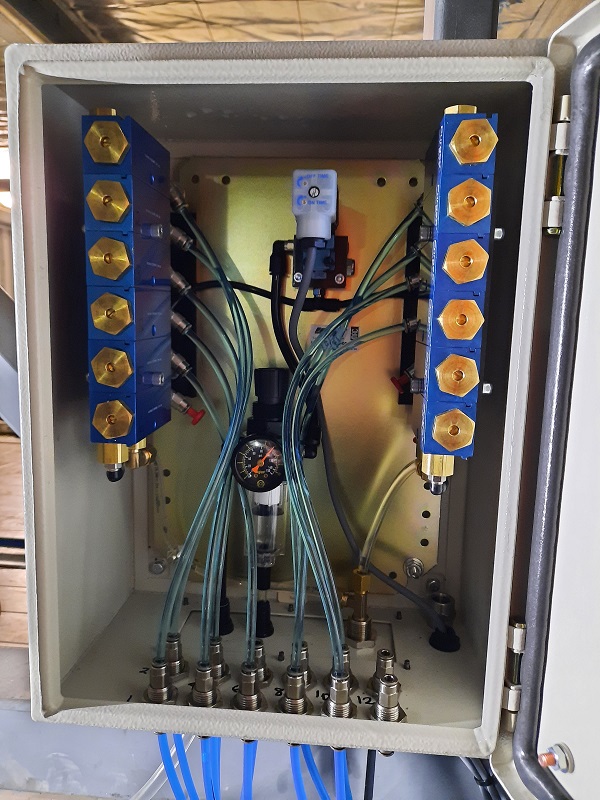 Manually lubricating the chain that moves meat around the Alliance meat processing plant in Dannevirke was an awkward task for staff.
Now the task does not require anything more than a push of a button, thanks to Compressed Air Controls automating the process.
Compressed Air Controls installed an Oilrite automated lubrication system that has 12 outlets.
Automation solution's impressive ease of use
Alliance's Roydon Renwick was impressed by the system's ease of use and Compressed Air Controls' Territory Manager Steve Carran's quote; "the price was below all other quotes".
We are flexible about when installations are conducted
Roydon also appreciated that Compressed Air Controls was able to supply the packaged system and install and commission it without interruption to production. 
"The guys who did the install worked around us as we were in the middle of our maintenance shut down and were professional in the way they did their work."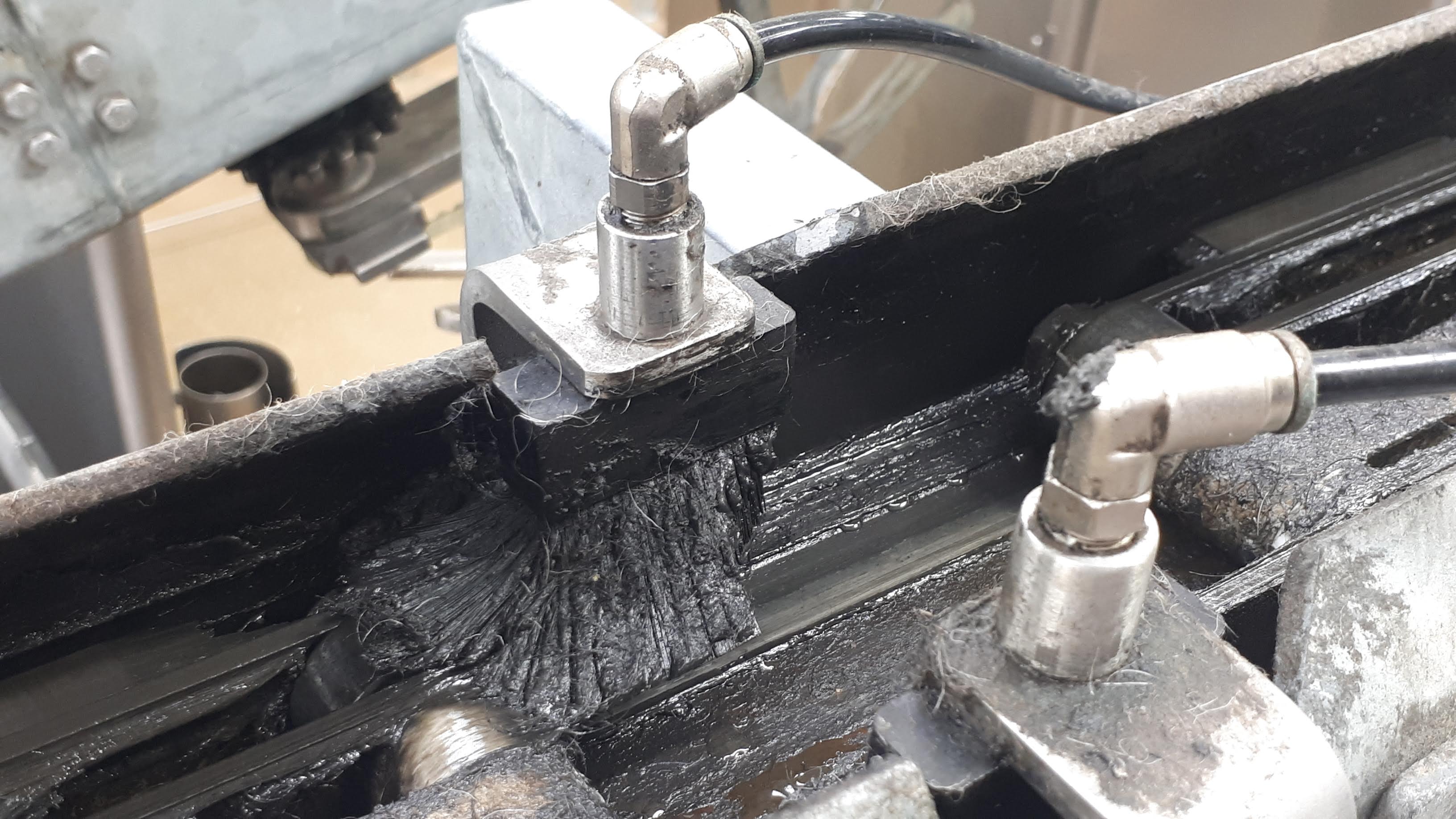 Automation can ensure that your tasks are done efficiently too
There are other benefits to automating processes:
Reliability: An old, unreliable machine running on logic controls can be upgraded to include a modern controller, which will provide improved production and reliability. This is all for a fraction of the cost of a replacement machine.
Compressor breakdowns can be a sign that the system needs to be upgraded. We recently did some pneumatic automation upgrades to a power station's pneumatics using our MAC valves and Master Pneumatic filter/lubricator sets and Air Torque actuators, as the original installation had no isolation or lubrication to the pneumatic control actuator/butterfly valves and serviced the compressor and now we are not having any more breakdown callouts at 2 am and the customer is wrapt that he can sleep soundly again.
Production bottlenecks can be eliminated.
Making staff safe i.e. using machines instead of staff in cold areas, like freezers, which reduced repetitive strain injury.  
Contact us now to see how pneumatic automation can make your life easier.