Compressed Air Controls design, supply, install and repair pneumatics

We design and install solutions in the form of pneumatic applications  
These pneumatic applications:
Contact Compressed Air Controls to learn more about our pneumatic automation application design process.
Compressed Air Controls supply these pneumatic products: 
Solenoid valves/ automation controls
Air filters
Pressure regulators
Electric and pneumatic actuators
PLC controllers
Air controls

This includes:
3-way and 4-way  and 5-way valves
PPC Valves
ISO Valves
Bullet valves
Intregrated systems
Compressed Air Controls are all about using products that give our customers an advantage. That is why we have distributed MAC Valves through MAC Valves Pacific, a wholly-owned subsidiary of Mac Valves Incorporated, conveniently located in Auckland since we started in 1990.  We stand behind MAC Valves and have been providing sales and specialist application advice and service on MAC Valves for over 30 years.
The MAC Valves' advantage is that they are designed and built to meet the market requirements of reliability, speed, consistency, repeatability, and ease of maintenance. 
How can MAC 3-ways valves' unique flexibility save you money?
Another advantage of MAC Valves is that their 3-way valves, with the balanced poppet design, can be used for 6 different functions with any port being connected to vacuum or pressure or simply plugged 3-way normally closed, 2-way normally closed, selector, 3-way normally open, 2-way normally open and diverter.
These valves have this unique flexibility which saves you money; to do the same thing with other valves you will need various different valves to do the various functions.
MAC Valves also saves you money because their valves have inbuilt exhausts so you don't need flow controls.


*We do not distribute Mac Valves in Hawke's Bay.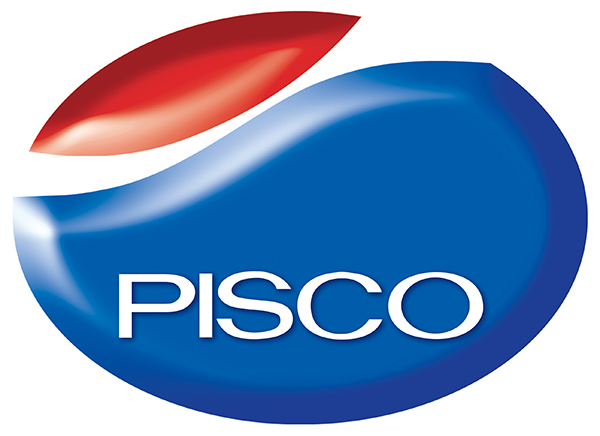 We are the national distributor of Pisco pneumatic equipment
This includes fittings and tube,control valves, vacuum, actuators, plarailchain and robot parts and accessories.

We work closely with Tolomatic's design engineers to find the right products for your application.
They will do all the calculations and recommend the right products for the loading requirements.

We can virtually meet with the Minnesota-based company and discuss with you and them your needs.

They are also recording webinars and can customise live demonstrations of products being used in applications to your interests and needs.
Compressed Air Controls stock a range of ODENZ valves suitable for water, oil, chemical, gases, air and steam flows
ODE Solenoid Valves New Zealand has been selling solenoid valves for the same amount of years that Compressed Air Controls has been in business- 30- while the Italian company that produces the valves has been doing so for over 60 years.
Industries that use ODENZ Valves include agriculture, including dairy for irrigation, and fish, food and beverage, including breweries, wineries, coffee and freezing works, hospitals, laundries, dry cleaning, automotive (car washing), plumbing and water treatment by local bodies. Popular valves include the Angle Seat Valve, combined acting, direct-acting and indirect-acting valves.

Compressed Air Controls stock actuators, solenoid valves and automation equipment from E.MC

Compressed Air Controls have been a stocking distributor of Master Pneumatic's filter, regulator and lubrication products since 1990
Master Pneumatic is a significant part of control systems designed and supplied by Compressed Air Controls.
Compressed Air Controls can also repair pneumatic applications
Our Service Technicians are also pneumatic engineers so we can repair some pneumatic applications in our workshops or on-site. Contact our team to discuss your needs.
Sometimes it is more cost-effective to get a new cylinder manufactured, rather than repairing it. In those cases, we get Finnco Pneumatics and Westec Automation to manufacture them in their machine shops.