Compressed Air Controls supply air compressors, accessories, air piping, vacuum, blowers and pneumatic products and services
Compressed Air Controls supply, install and maintain these products: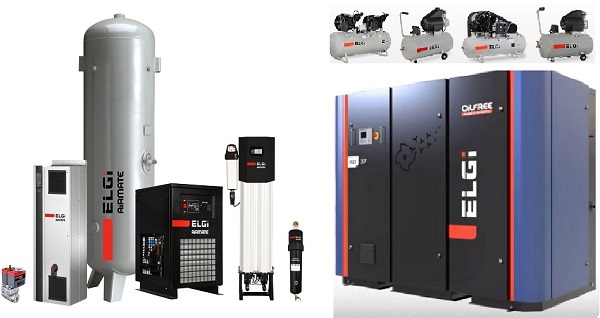 ELGi industrial air compressors and accessories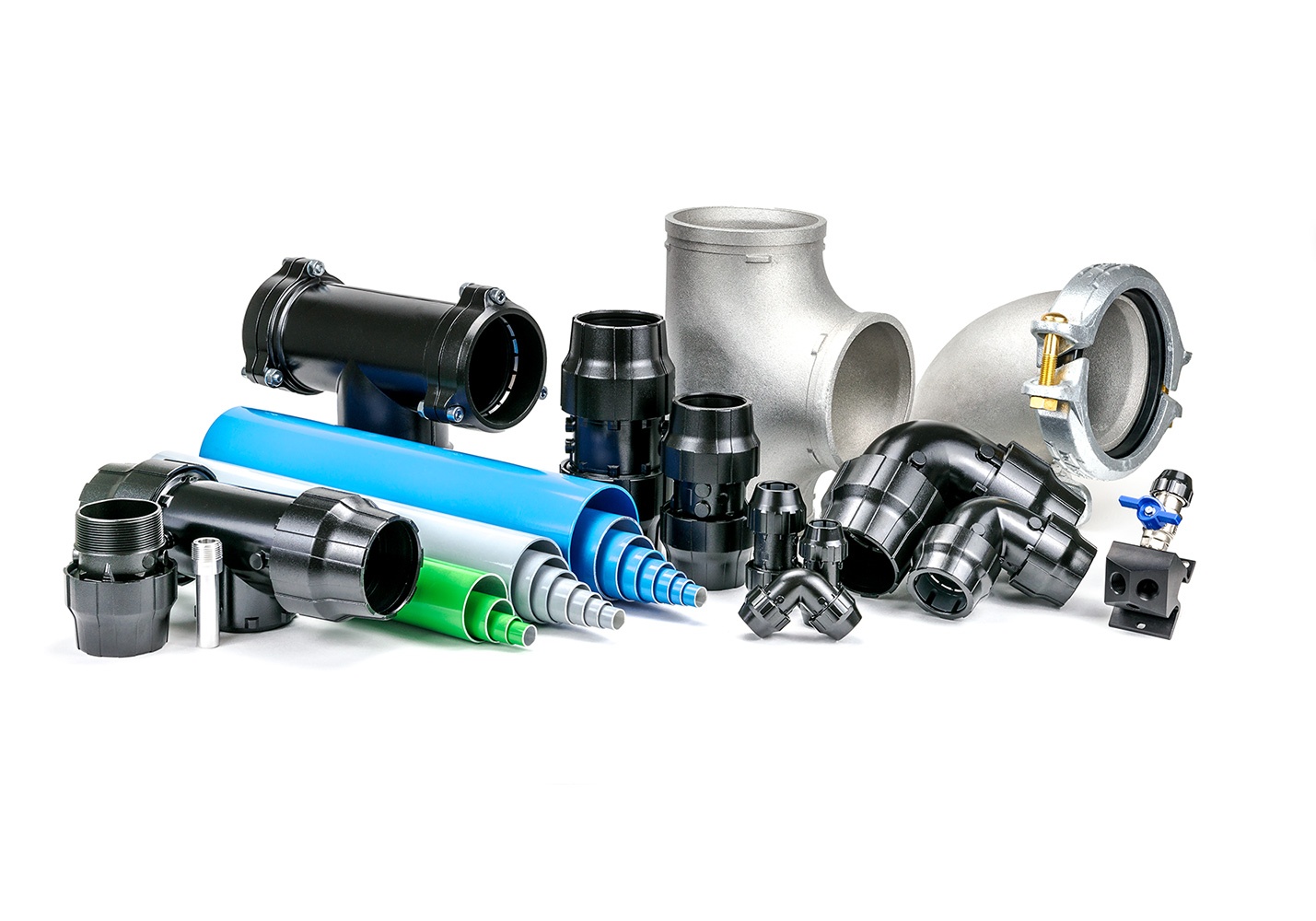 Tube, hose, air piping, and fittings.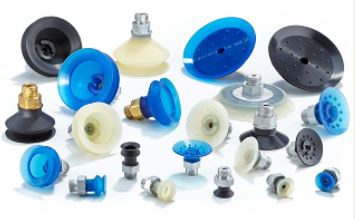 Industrial vacuum; We offer ​EDCO​ vacuum cups, Klee vacuum pumps and vacuum filters, vacuum gauges and vacuum generators.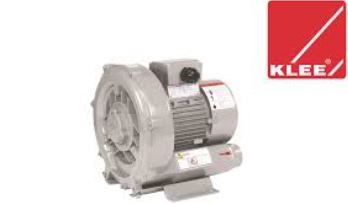 Industrial blowers; we supply Klee Side Channel and PDA Blowers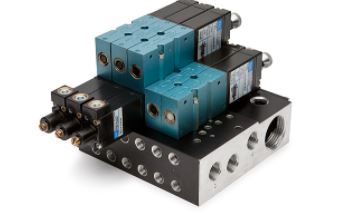 Pneumatics including MAC Valves* 
*We do not distribute MAC Valves in Hawke's Bay.
Along with providing these products, Compressed Air Controls also provide various services; including repairs and maintenance.