Compressed Air Controls are the sole New Zealand distributor of Pisco products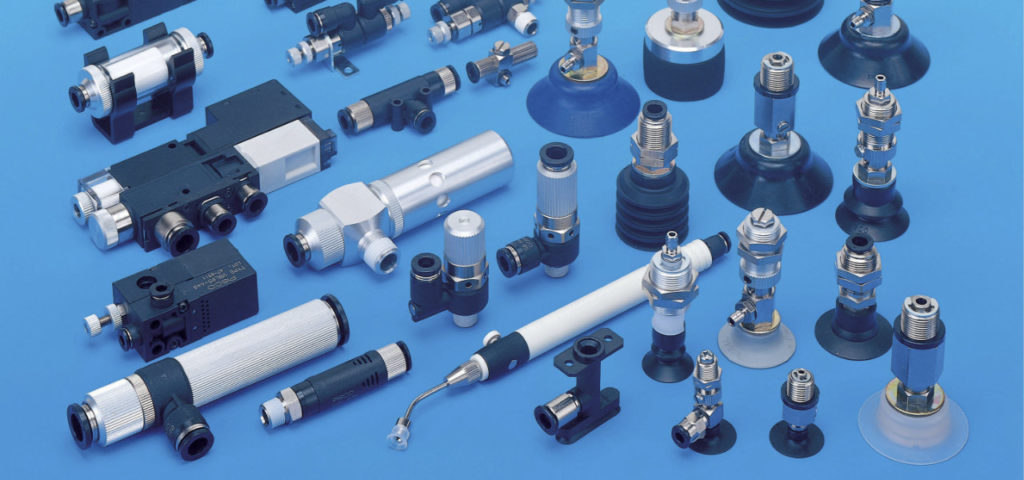 These products include
stainless steel, plastic and nickel-plated fittings
We have fast-moving stock in store and can order in anything you need, although there may be extra air freight costs.
What are the advantages of Pisco pneumatic equipment?
Pisco is based in Japan so that country's proximity to us makes it easy to access their wide range of products, of which they have huge quantities.
Importing products from Asia-Pacific is a lot quicker than importing from Europe where there are more delays and higher costs.
Japanese companies also have stringent quality control over their products.
Pisco is a well-known brand; they supply pneumatics to Festo.
What is the advantage of buying Pisco products from Compressed Air Controls?
We can sell these products at competitive prices, with special pricing for OEMs, resellers, stockists and trade accounts.
We will be flexible about what we stock and will include popular products in our regular restocking orders.
For urgent non-stocked items, we can have stock available in two weeks. 
Contact Compressed Air Controls to discuss your Pisco pneumatic equipment needs.