Compressed Air Controls' core suppliers of air compressors, pneumatics, blowers and vacuum
Compressed Air Controls are suppliers of the highest quality industrial air compressors, pneumatics, blowers and vacuum and parts in the compressed air industry. We stand beside our products as they offer our customers return on investment, such as savings in energy, maintenance, longevity and running costs.
 Air compressors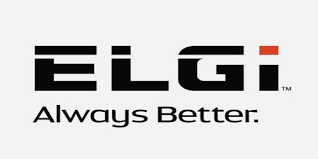 Compressed Air Controls has been supplying air compressors, and pneumatics, blowers and vacuum products and services, for over 30 years. In 2019 Compressed Air Controls joining the ELGi NZ Group and became the Lower North Island distributor of ELGi Equipments Ltd (Finnco Compressors distribute ELGi compressors to the rest of New Zealand). Since then Compressed Air Controls have installed ELGI's range of rotary screw air compressors and reciprocating air compressors in manufacturing plants, wastewater plants and primary producers.
Pneumatics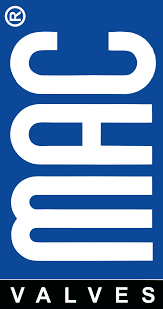 Compressed Air Controls are all about using products that give our customers an advantage. That is why we have distributed MAC Valves through MAC Valves Pacific, a wholly-owned subsidiary of Mac Valves Incorporated conveniently located in Auckland, since we started in 1990.  We stand behind MAC Valves and have been providing sales and specialist application advice and service on MAC Valves for over 30 years. The MAC Valves advantage is that they are designed and built to meet the market requirements of reliability, speed, consistency, repeatability and ease of maintenance.

We have been a distributor of Master Pneumatic filter, regulator and lubrication products since 1990. Master Pneumatic is a significant part of control systems designed and supplied by Compressed Air Controls. IMNI Enterprises imports Master Pneumatic products from the Detroit company into New Zealand. Master Pneumatics products are built to last with a seven-year warranty on all their products. The company started manufacturing pneumatics in 1950 initially to supply the local automotive industry and now supplies various industries around the world.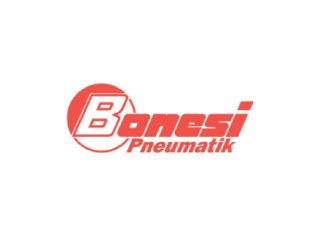 Bonesi is an Italian company that has been designing and manufacturing pneumatic products since 1953. Compressed Air Controls stock their aluminium pneumatic cylinders, with bore sizes ranging from 32 - 250mm. There is a piston or magnetic option for the reed switch and various mounting options are available.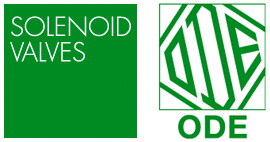 ODE Solenoid Valves New Zealand has been selling solenoid valves for the same amount of years that Compressed Air Controls has been in business- 30- while the Italian company that produces the valves has been doing so for over 60 years. Compressed Air Controls stock a range of ODENZ valves suitable for water, oil, chemical, gases, air and steam flows. Industries that use ODENZ Valves include agriculture, including dairy for irrigation, and fish, food and beverage, including breweries, wineries, coffee and freezing works, hospitals, laundries, dry cleaning, automotive (car washing), plumbing and water treatment by local bodies. Popular valves include the Angle Seat Valve, combined acting, direct-acting and indirect-acting valves.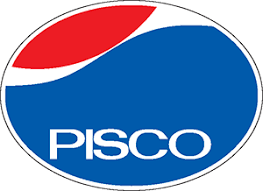 Compressed Air Controls are now the sole New Zealand Importer of Pisco products from Japan. These products include fittings, air controls, valves, vacuum, actuators, tube, plarailchain and robot parts.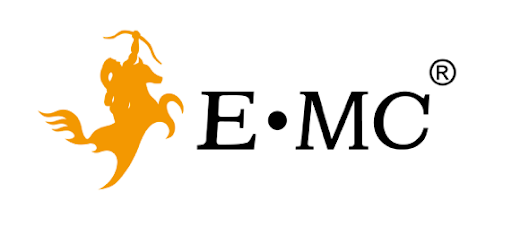 We stock actuators, solenoid valves and automation equipment from  E.MC. The Chinese company started in 1986 with a research and development focus and now provide pneumatic products to 117 countries all over the world. They help customers hit their maximum production efficiency, by offering high efficiency, intelligent, accurate and low consumption pneumatics and complete industry automation solutions.
Blowers and vacuum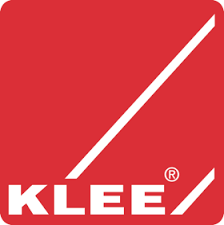 We stock Klee Engineering Ltd's blowers and vacuum pumps. The Danish company, which has quality manufacturing accreditation, was founded in 1944 in Denmark and in 2011 it created a Taiwan subsidiary to speed up shipping times for this side of the world.