Air compressor supplied and installed within 24 hours, as we have stock at all three of our branches, like "pulling a rabbit out of a hat"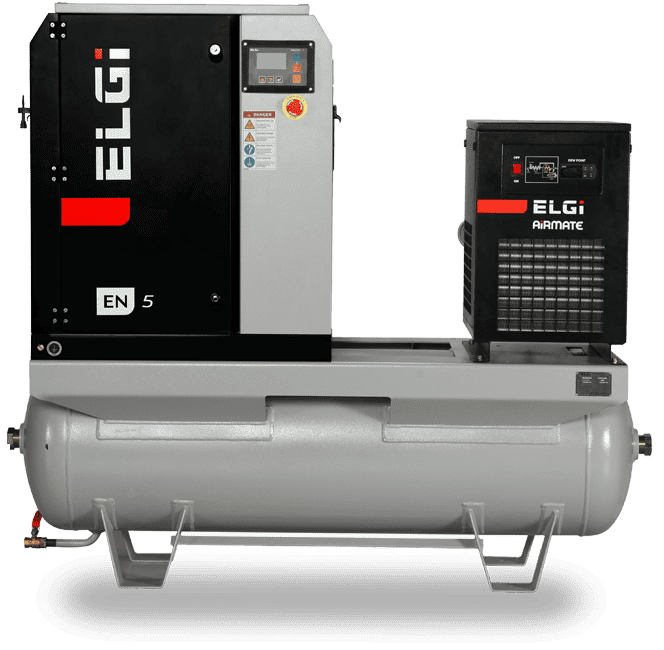 A week before the anti-mandate protest, the air compressor that powers parliament's bollards broke down. 
Aquaheat, who manage the site, originally thought they would have to hire an air compressor while they wait for a new one but we were able to "pull a rabbit out of the hat", as AquaHeat Service Supervisor Alex Smiler described it, by installing a new ELGI EN5 air compressor the next day as we had the right model in our Wellington branch. Compressed Air Controls can supply stock quickly because we have stock in all three of our branches. It was urgent that the bollards were working as they prevent vehicles that do not have security clearance from going any further onto parliament grounds. 
The benefits of ELGi's EN Series air compressor:
Best-in-class reliability

Best-in-class maintenance and operating cost

ELGi Equipment Ltd designed the Neuron control system, which offers operating data and safety measures

Compact and elegant design

Efficient air-oil separation: the OSBID process (Oil Separation By Impact and Deceleration action), which efficiently separates oil and air with minimum pressure drops and carry over levels of less than 3 ppm. With this, we guarantee that our compressor will give you consistent air quality with less power.

Highly efficient belt drive transmission

Energy-efficient encapsulated airends

Optional ELGi Conserve VFD (Variable Frequency Drive) for energy efficiency-

read how using an ELGi air compressor with a VFD benefitted Stevensons Structural Engineers.
This air compressor is suitable for these industrial applications:
Textiles

Food processing

Paper

Automotive

Small machining and fabrication workshops
Wellington Territory Manager Andy Howell also supplied AquaHeat with an ELGi refrigerant air dryer which ensures longer life of compressed air systems through the efficient removal of the condensate and contaminants.
Alex said ELGi Equipments Limited has a good reputation with Aquaheat, a HVAC and mechanical services provider, as Compressed Air Controls have supplied, installed and maintained ELGi air compressors on some of the sites they manage at Victoria University.
Read more about why you should choose Compressed Air Controls.
See how Compressed Air Controls can pull rabbits out of hats for your air compressor, pneumatic, vacuum and blower needs- contact us now.