Compressed Air Controls are a Capricorn Preferred Supplier
Anyone who is in the automotive industry can benefit from purchasing products from us as we are the only Capricorn Preferred Supplier in the compressed air industry for the whole of New Zealand.
Use Capricorn Finance to replace your compressor or equipment
Compressed Air Controls can provide you with a wide range of ELGi Equipment Ltd's air compressors including:
ELGi's single-stage piston industrial air compressor

ELGi's EG series rotary screw air compressor

from 15kW to 250kW

ELGi's EN Series Tank Mounted Rotary Screw air compressor

from 2 kW to 15kW with VFD and air dryer options

 ELGi air compressors from Compressed Air Controls can be used to power:
• Spraypainting and panelbeating shops
• Plasma cutting
• Pneumatic robots and tools 
Why you should purchase ELGi piston air compressors from Compressed Air Controls:

• Highly reliable and durable: robust cast iron compressor and internal parts
• Last longer: slow running speed for less wear and tear
• Low life cycle cost: ease of maintenance, through the compressor being designed with 
minimum service points and leakproof fittings, lowers maintenance costs
• Safe: twin-sided belt guards 
• Efficient heat transfer: deep finned cylinders. 
• Highly energy efficient: high-efficiency IE2 Motors
• Best-in-class flow: steel cooling fan has an aerodynamic profile
• Tyre repair shops
Why you should purchase ELGi screw air compressors from Compressed Air Controls:

• Best-in-class reliability; 3/6 years warranty on the airend
• Best-in-class for lower maintenance and operating costs
• Operating data and safety measures: ELGi designed Neuron control system and protection 
devices
• Compact design for smaller footprint and ease of maintenance
• Highly efficient belt drive transmission and air-oil separation
• Energy-efficient encapsulated airends and optional Variable Speed Drives (VSD) 

Compressed Air Controls can:
Design the air compressor solution to industry standards

Supply high-quality products; ELGi compressors are manufactured in accordance to ISO 9001

Install within 3-5 days of purchase, with advice on air compressor sizing, air quality and 

installation requirements

Repair and maintain your air compressors and accessories cost-effectively
Compressed Air Controls can supply, install and/or retrofit ELGi AirMate Dryers
• Machines' flow ranges from 10 to 2900 cfm 
• Removes water, condensate down to 3-degree dew point
• Provides clean, dry air for spraying and for tools
• Ensures a longer life of the compressed air equipment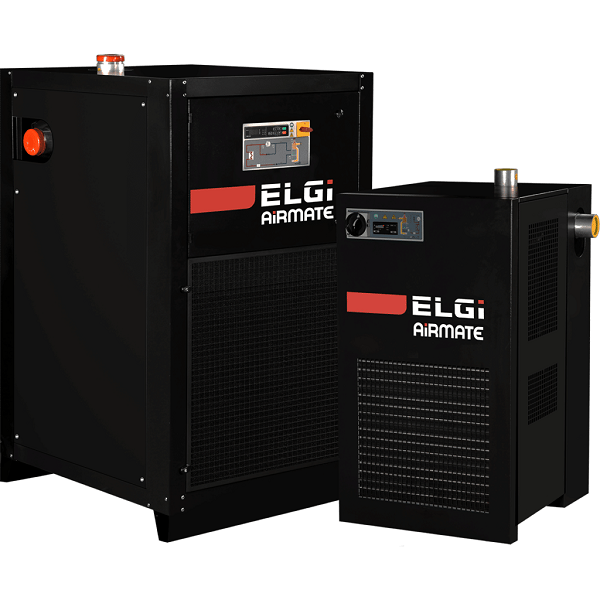 Compressed Air Controls service all compressor brands and 

can provide a predictive maintenance schedule with a no breakdown guarantee*

*Conditions apply; contact your territory manager about AirCare✓ which has a no breakdown guarantee for those with Premium or Premium Plus Cover. 

Compressed Air Controls design, supply, and install pipe systems 

• Aluminium (20-160mm)
• Steel (15-100mm)
• Stainless steel (15-120mm)
• Plastic (15-110mm)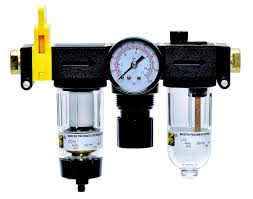 Compressed Air Controls can extend your air tools' life by supplying and install filters and regulators
These include:
• Line filters 
• Filters/ regulators
• As separate products 
• All-in-one
These will remove water, particulates, and/or oil from the compressed air.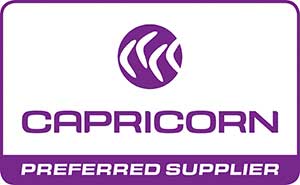 Compressed Air Controls' Capricorn Preferred Supplier Account Number is 810947. 
Capricorn Finance offers business equipment finance through Capricorn Society Limited (NZBN 9429038593185). Fees & charges, terms & conditions and lending criteria apply.  Contact the Capricorn Finance Team at 0800 401 444.
Contact Compressed Air Controls on freephone 0508 763 862,  visit our branches in Palmerston North, Wellington, and Hawke's Bay, or our partners around New Zealand, or email us.