Compressed Air Controls are a Capricorn Preferred Supplier
Anyone who is in the automotive industry can benefit from purchasing products from us as we are the only Capricorn Preferred Supplier in the compressed air industry for the whole of New Zealand.
Use Capricorn Finance to replace your compressor or equipment
Compressed Air Controls can provide you with a wide range of ELGi Equipment Ltd's air compressors including:
ELGi's three-phase piston industrial air compressor

ELGi's EG series rotary screw air compressor

from 15kW to 250kW

ELGi's EN Series Tank Mounted Rotary Screw air compressor

from 2 kW to 15kW with VFD and air dryer options

ELGi's single-stage piston industrial air compressor

Compressed Air Controls recommend ELGi Equipment Ltd's single-stage industrial reciprocating air compressor or ELGi's EN Series Tank Mounted Rotary Screw because:
They are cost-effective over their 10 year+ life expectancy

The EN Series' optional Variable Frequency Drive (VFD) creates energy savings

They are all highly reliable; long life, lower service needs
Compressed Air Controls can install or retrofit an ELGi Air Dryer and filters for dry compressed air
The ELGi AirMate range of dryers from 10 to 2400 cfm removes the water to down to 3 degree dew point. This ensures a longer life of the compressed air equipment by 
removing water, condensate and contaminants and providing clean, dry air for 
spraying and for tools. Compressed Air Controls' installation specialists can install or retrofit these into existing compressor installations.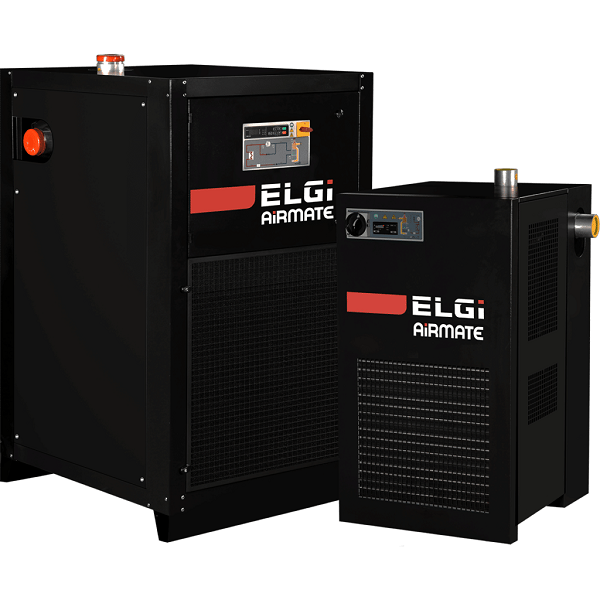 Compressed Air Controls service all compressor brands and can provide a predictive maintenance schedule with a no breakdown guarantee*

*Conditions apply; contact your territory manager about AirCare✓ which has a no breakdown guarantee for those with Premium or Premium Plus Cover.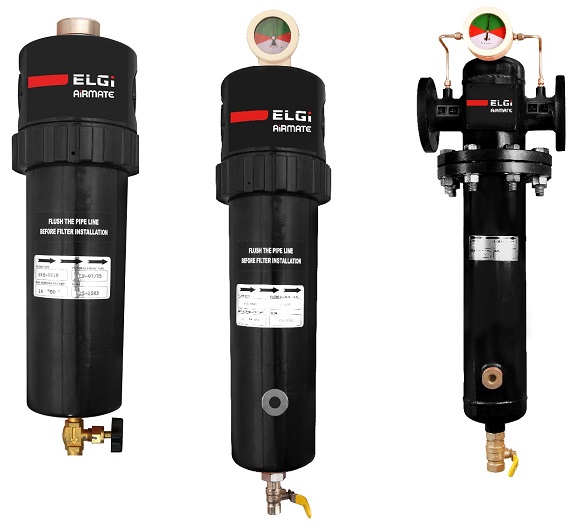 Compressed Air Controls can keep your staff safe
We provide breathing air equipment products and can test and report on the purity of your breathing air to ISO:8573 standards.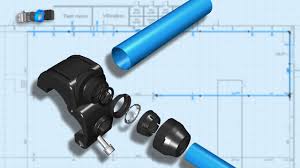 Compressed Air Controls design and install air pipe systems in aluminium, steel, stainless steel and plastic
We can design and install AIRCOM aluminium piping systems and elbow couplings and John Guest plastic pipe systems and fittings on-site or self-install.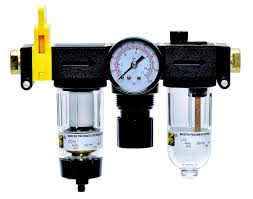 Compressed Air Controls can extend your air tool's life 
We supply a full range of line filters, filters, regulators, lubricators and lubricator systems, either as separate products or all-in-one. All filters meet your compressed air filtration requirements for clean air by removing water, particulates and/or oil.                                                         
Capricorn Preferred Supplier Account Number:  810947. 
Capricorn Finance offers business equipment finance through Capricorn Society Limited (NZBN 9429038593185). Fees & charges, terms & conditions and lending criteria apply.  Contact the Capricorn Finance Team at 0800 401 444.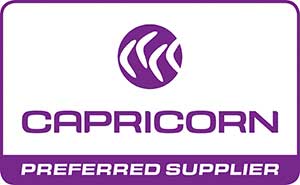 Contact Compressed Air Controls on freephone 0508 763 862,  visit our branches in Palmerston North, Wellington and Hawke's Bay or our partners around New Zealand or email us.