Compressed air experts retrofit air dryer, replace filters for breathing air requirements and provide maintenance advice for automotive expert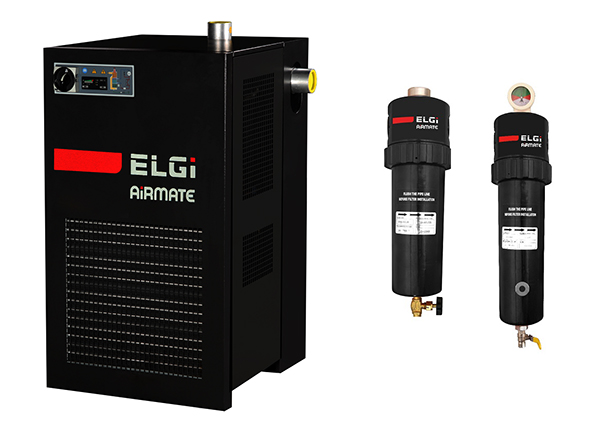 Karl McKay is an automotive expert- his carpark has a 1934 hot rod, mid-90s Ford Falcon, a 1978 BMW 635 and 2012 Hilux waiting for either restorations or repairs- but when it comes to compressed air he says he is "100% relying on Compressed Air Controls' expertise and experience" and found his most recent experience with us "grouse".
He initially enquired about an air dryer as the humidity was causing moisture in the air lines so an ELGi AirMate Refrigerated Air Dryer was retrofitted. 
Breathing air requirements also sorted
Service Technician Geoff Huband was also asked for advice on the air fed helmets that the staff use when spray painting. The filters were replaced with ELGi's PF filter and FF filters.  
With AirPurity✓ Compressed Air Controls can test and report on your compressed air purity to ISO 8573-1-2010 air standard. This is essential for the food industry, pharmaceutical and those with breathing air requirements; anywhere that requires a standard for clean, dry air
Maintenance advice given
Geoff gave the staff advice on how to maintain the air dryer and filter and air compressor which Karl says they are making sure they follow.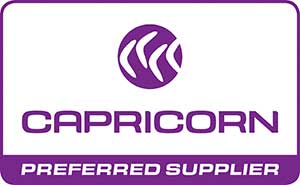 Both the air dryer and the air filters were put on their Capricorn account. These products and services from Compressed Air Controls can also be purchased on a Capricorn account:
Air compressors

Air treatment 

Air piping

Filters, regulators, lubricators as separate products or as kits
Contact your Territory Manager for more information.